History

RMB SATECI SAC is a Peruvian capital firm with over 60 years of experience, leader in the metalworking industry.
Specialists in the manufacture of bodyworks for the transport of various heavy load, is the only company in the sector with quality certifications ISO 9001 and safety certifications OHSAS 18001. Our extensive experience and know-how enables us to produce products of the highest performance and the best value proposition for our customer.
Mission
To be recognized in the market for our quality products and innovative solutions that fulfill the expectations of our customers, with a supporting team motivated to contribute to the nation´s development.
Vision
To be the leaders in the national bodywork's industry; and be recognized for the high quality standards of our products and services.
Values
INTEGRITY: We promote high standards of behavior that go beyond any code or regulation.
EXCELLENCE: We set challenging goals that require great attention to detail and professionalism and responsibility.
ENTHUSIASM: We work with vitality and joy in the search for alternative and innovative solutions that exceed the expectations of our customers.
Value Proposition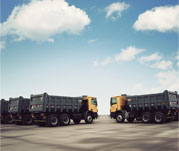 Deliver in time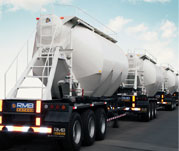 Operability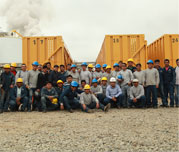 After Sales
Support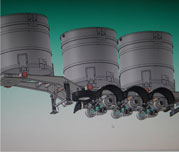 Engineering and
Innovation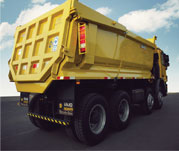 Security and Quality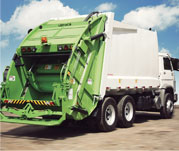 Environmental Care

Main Customers